At the YIELD Hub, we believe that for youth partnerships to be effective, meaningful, and representative of all young people, stakeholders within the Adolescent and Youth Sexual and Reproductive Health and Rights (AYSRHR) field must be willing to identify and engage youth in all their diversity in AYSRHR efforts. This requires the intentional recruitment of youth across diverse identity groups and socio-cultural contexts. Youth leaders from the most underserved communities are urgently needed to expand participation in and benefits of youth AYSRHR.
The 3rd Action Learning Cycle members will reflect, discuss and learn how stakeholders within the AYSRHR field can strengthen their approach to engage a diverse cross-section of young people, prioritizing the most underserved. The cycle will further explore how to build more sensitive systems for diverse young people and sustain them in programmes. Read more about the action learning topic here.
We asked our groups members about their motivation to join this learning cycle and this is what they had to say: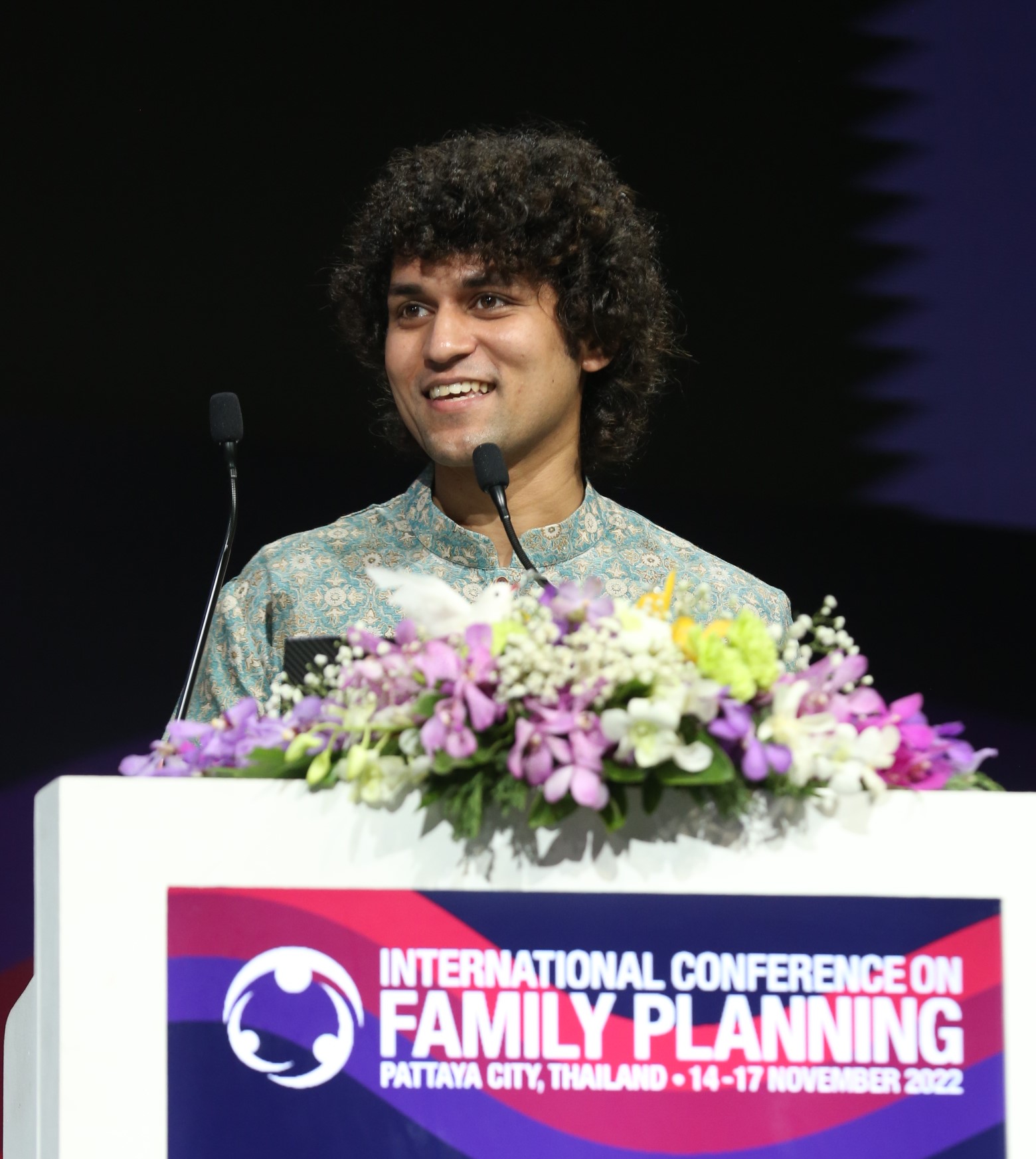 Tushar Singh Bodwai
Founder and CEO
Annihilate the Taboo
"My primary intent in joining the Action Learning Group is to collaborate with a diverse group of individuals who share a common passion for addressing pressing issues in AYSRHR. I hope to learn from and contribute to this dynamic group by sharing my ideas, skills, and knowledge. The group's emphasis on finding, engaging, and sustaining young solution-makers is crucial for advancing youth-inclusive programs. I am excited to engage in collaborative learning and knowledge-sharing to develop skills in analyzing problems and developing truly inclusive solutions."
---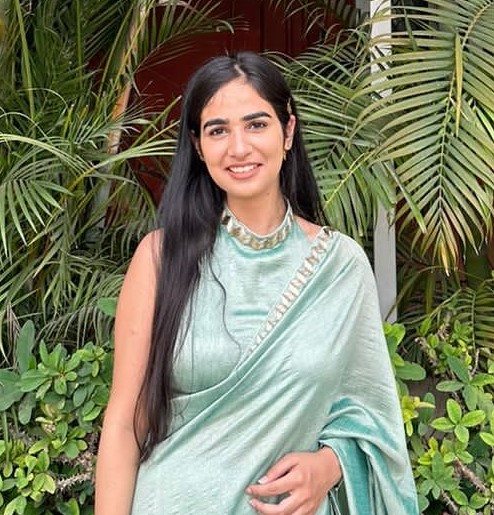 Navya Agarwal
Consultant
Annihilate the Taboo
"I'd like to push through barriers impeding youth involvement in discussions pertaining to Sexual and Reproductive Health Rights. I wish to develop the ability to introspectively examine and boldly question the intangible obstacles that restrict open conversations. This pursuit will be facilitated by immersing myself in narratives and experiences of fervent individuals hailing from diverse backgrounds. Most likely, I expect to add a PERIOD🩸 to the Taboo revolving around AYSRHR."
---
Benson Muhindo
Head of Programs
Reach A Hand Uganda
"I want to learn how to build a community of young seasoned SRHR enthusiasts that will take on leadership in different sectors and serve with purpose and integrity."
---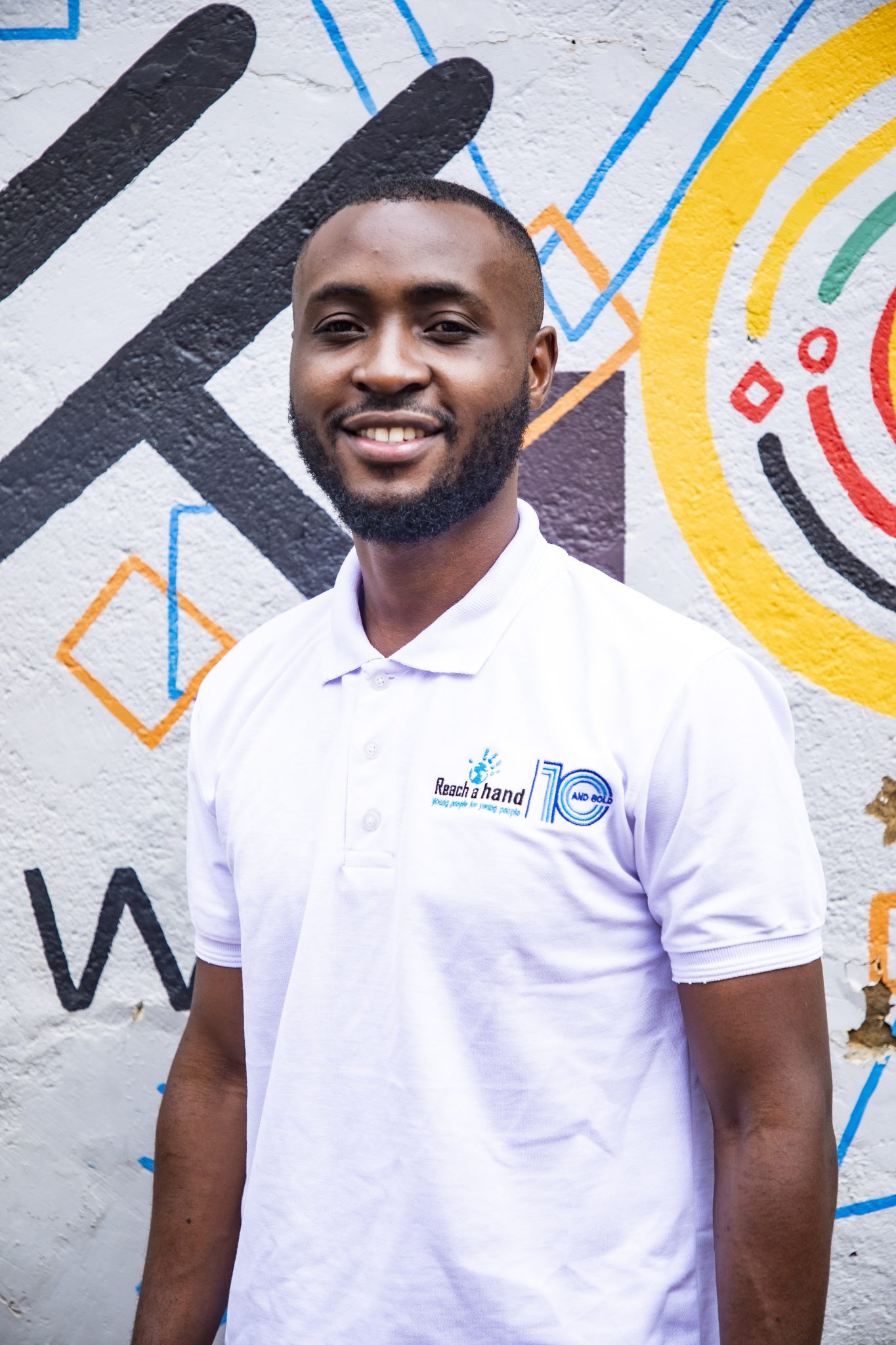 Mark Chris Kayizzi
Programs Officer, Policy and Advocacy
Reach A Hand Uganda
"I want to interact with like-minded actors and come up with youth-responsive solutions to creating, engaging and Sustaining New Generations of Youth Leaders."
---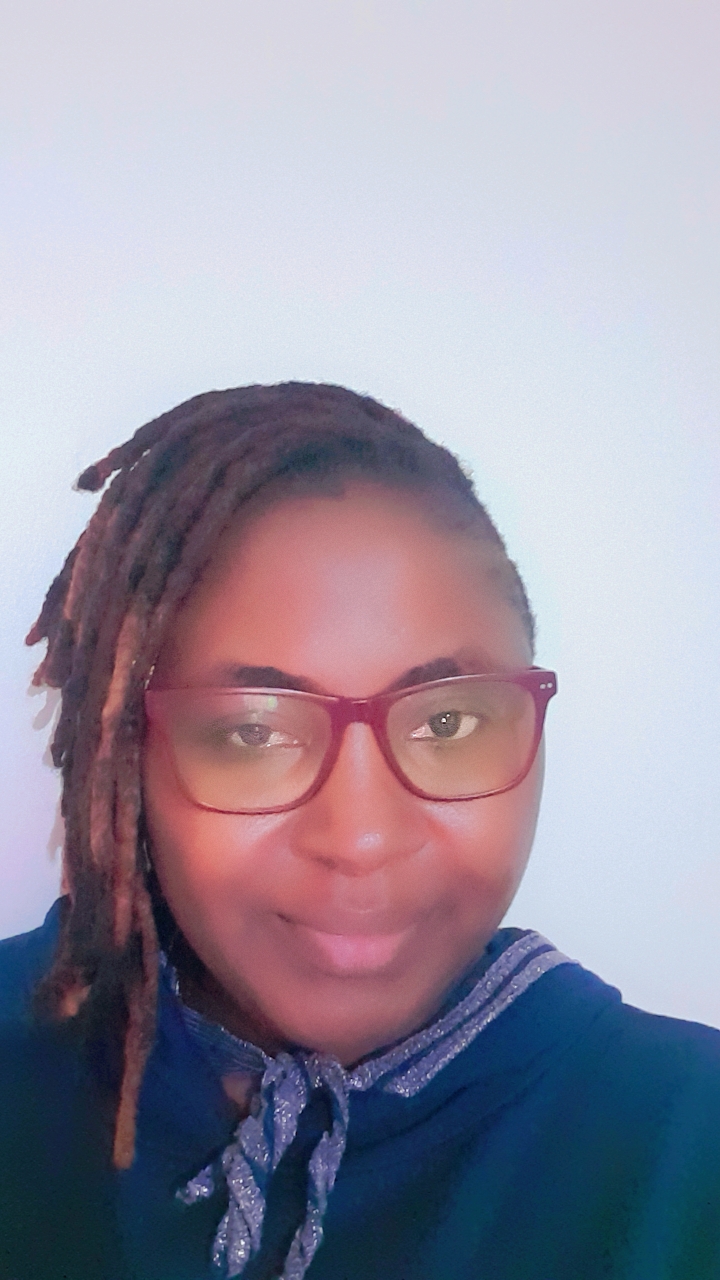 Maria Malomalo
Senior Research Manager
Restless Development
"I wish to learn about and share my experiences on youth leadership in research and how this relates to advocacy on Adolescent Sexual and Reproductive Health and Rights. Young people play a central role in defining research priorities, collecting and analysing data, and sharing findings through advocacy. Yet, they are often engaged primarily as research respondents and not researchers themselves. Ensuring youth leadership in Research provides us with an opportunity to learn from young people and increase their capacities. How do we build up the next generation of young leaders in research?"
---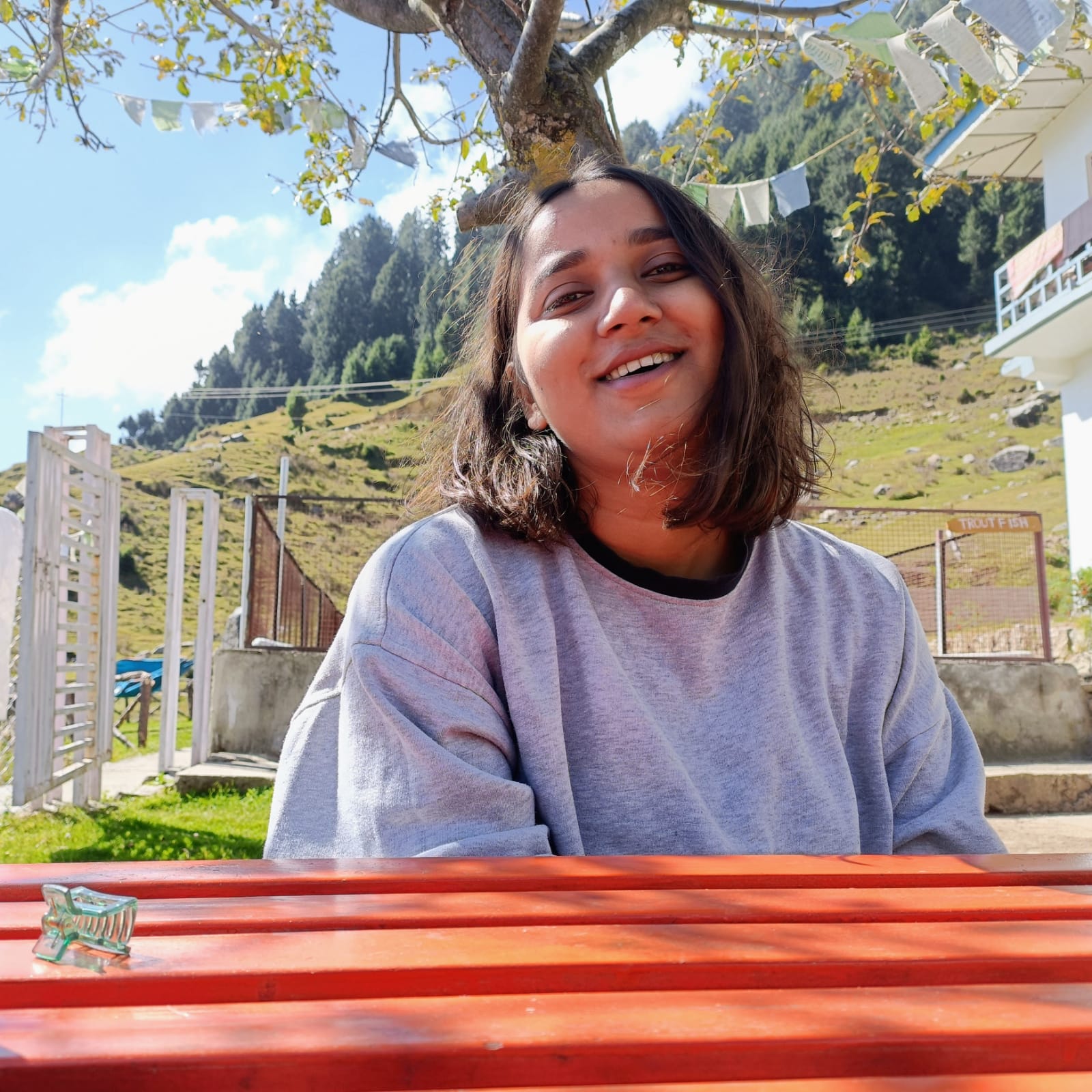 Swati Gupta
Programme Coordinator
Restless Development
"I am looking forward to meaningful conversations and peer learning. I believe the action learning group will help me expand my understanding. This sharing and learning space will help design inclusive and meaningful engagement for young people in AYSRHR."
---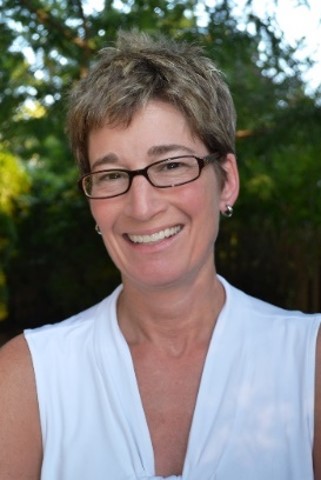 Suzanne Petroni
Principal and Owner
Gender Equality Solutions, LLC.
"AYSRHR and youth leadership have been core components of my work for over 25 years. I've led on these issues from the perspective of government, philanthropy, research, programming, and now, as a consultant. In my current role, I help clients – including foundations, INGOs, governments, and multilateral agencies – understand and promote meaningful youth engagement across issues and programs. I'm excited to join YIELD to both share my knowledge and experience, and to continue growing and learning how to 'do youth leadership' well."
---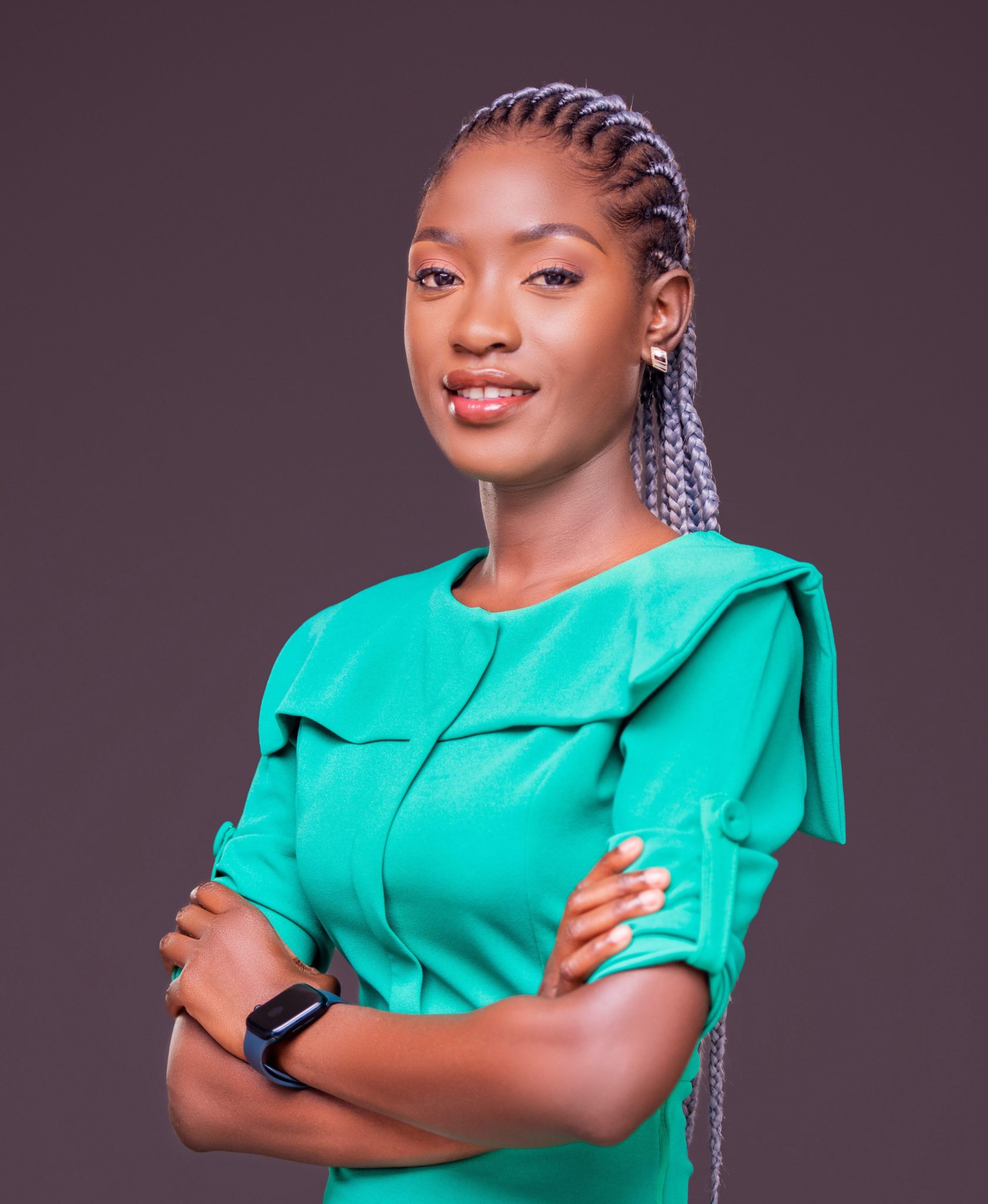 Gloria Masula
Youth Partnerships Officer
FP2030
"I'd like to learn from other young leaders what the best way of partnering with young people really is? Through sharing of personal experiences."
---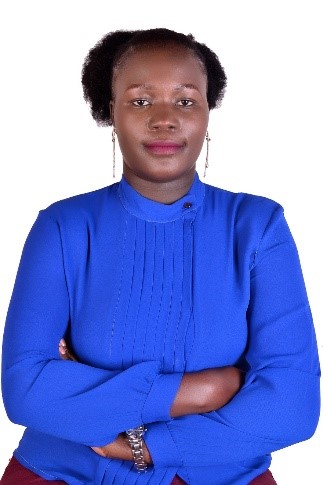 Sarah Namumbya
Program Officer
Irise Institute East Africa
"I believe the program will offer access to a wealth of leadership development interventions designed to help me build the skills, knowledge, and networks needed to lead social change effectively. I expect to enhance my ability to make decisions, boost my confidence, improve my peer communication, better my emotional intelligence, improve on risk assessment and broaden my knowledge base on sexual reproductive rights."
---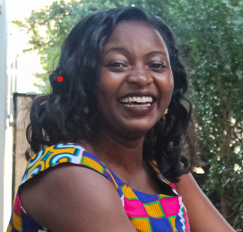 Patricia Humura
Youth Partnerships Officer
Irise Institute East Africa
"I wish to to better understand approaches and ways of engaging adolescents and youth to better understand their needs, and be creative in the achievement of SRHR."
---

Nathalie Nkoume
Technical Advisor
Pathfinder International
"I hope our combined experiences and skills will continue to strengthen Youth self-determination and resilience."
---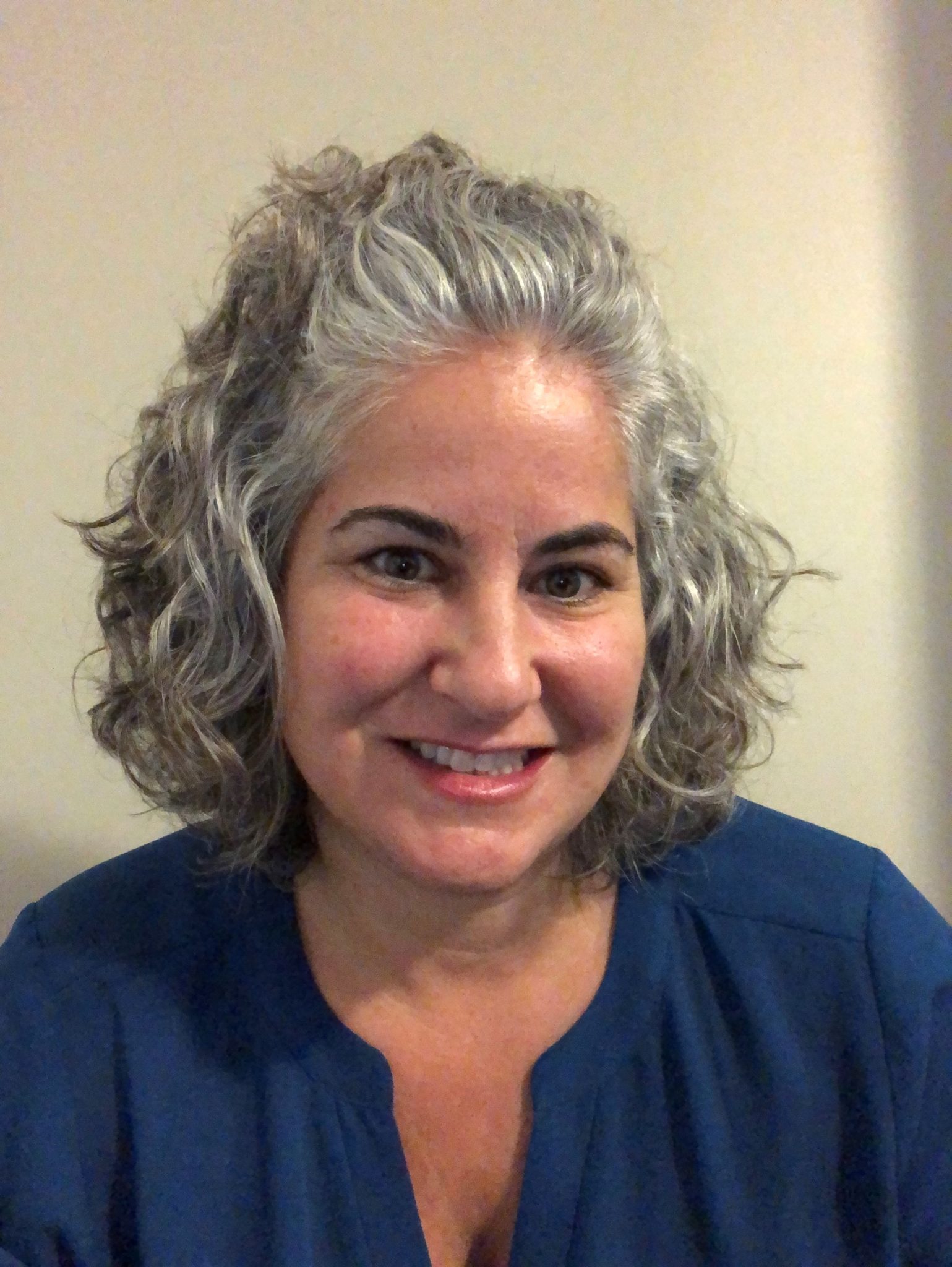 Marta Pirzadeh
Senior Technical Advisor
Pathfinder International
"I look forward to actively participate in collective action learning processes that aim to transform the field of adolescent and youth sexual and reproductive health and rights (AYSRHR) from one that is solely for youth to one that is genuinely inclusive and co-created with youth. I anticipate engaging with fellow youth, funders, and researchers to foster collaboration and drive meaningful change. Through cross-stakeholder action learning, the YIELD Hub endeavors to influence norms and enhance young people's partnership in AYSRHR, ultimately aligning stakeholders to advance solutions that systematically improve youth engagement and partnership. Through this process, I hope to contribute to the generation of fresh insights and experiences that will positively impact youth partnership in AYSRHR."
---