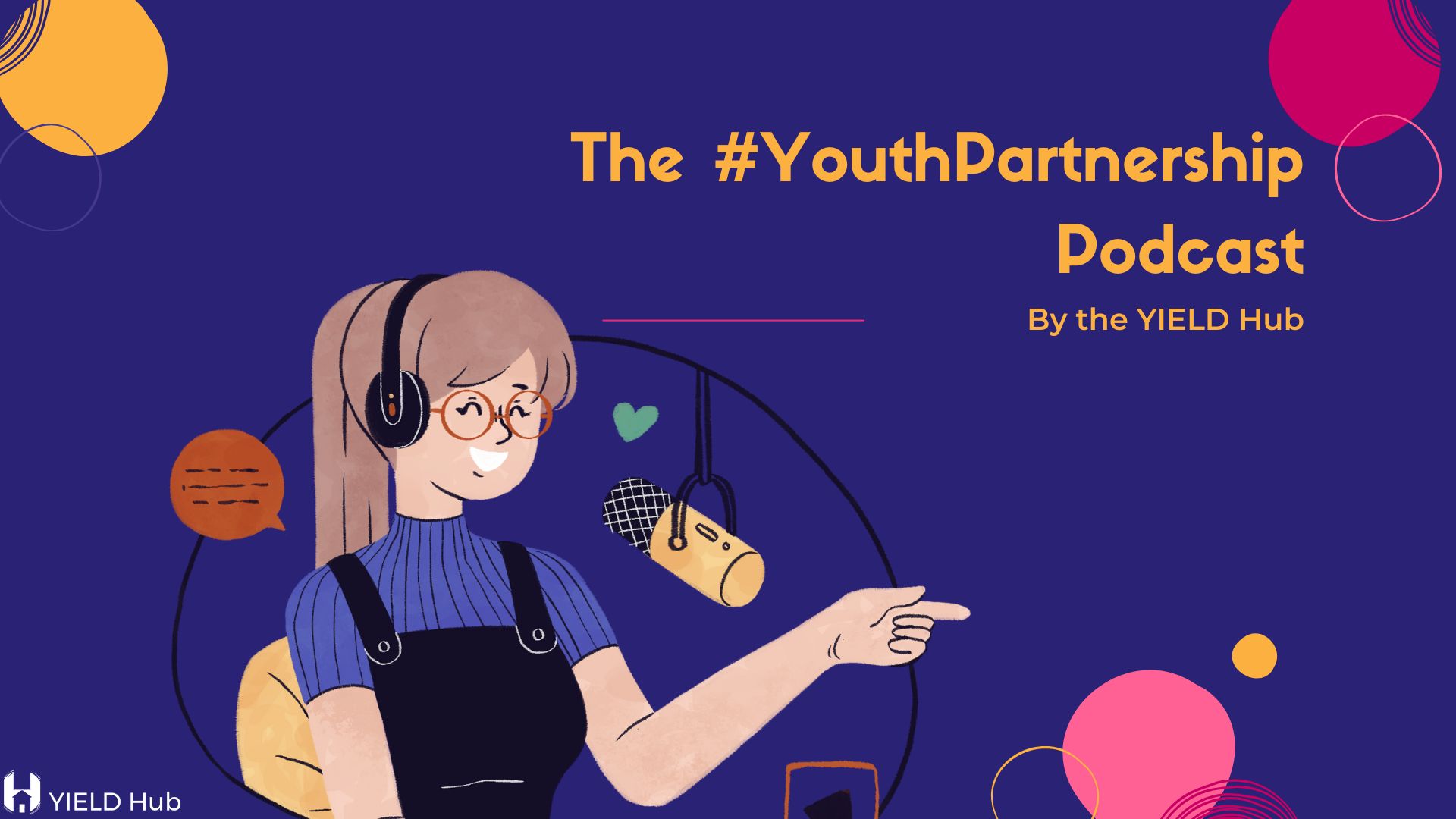 Introducing the YIELD Hub's #YouthPartnership podcast, a medium for diverse voices within the AYSRHR ecosystem who are improving Youth Partnership. This podcast explores timely stakeholder-defined priorities and shares innovative solutions to complex problems in youth partnerships within sexual and reproductive health rights. Join us for an inside look at the action learning process, featuring conversations on emerging issues and opportunities to contribute to field-wide norm change.
EP 01: Amplifying Youth Partnership to end Violence against Women and Girls.
For our first-ever episode, we're starting off with a recap of a Twitter Spaces discussion we had in late 2022, in commemoration of the 16 Days of Activism. In this session, we delved into how amplifying youth partnership can contribute towards the fight to end violence against women and girls.
EP 02: Creating Spaces to Acknowledge Failures & Share Lessons within the AYSRHR Field.
In this episode, we feature partners who participated in our inaugural action learning group to share key learnings and experiences from our first action learning cycle which dissected the gender discrimination and exclusion too often experienced by young women and gender-diverse youth leaders in the AYSRHR ecosystem.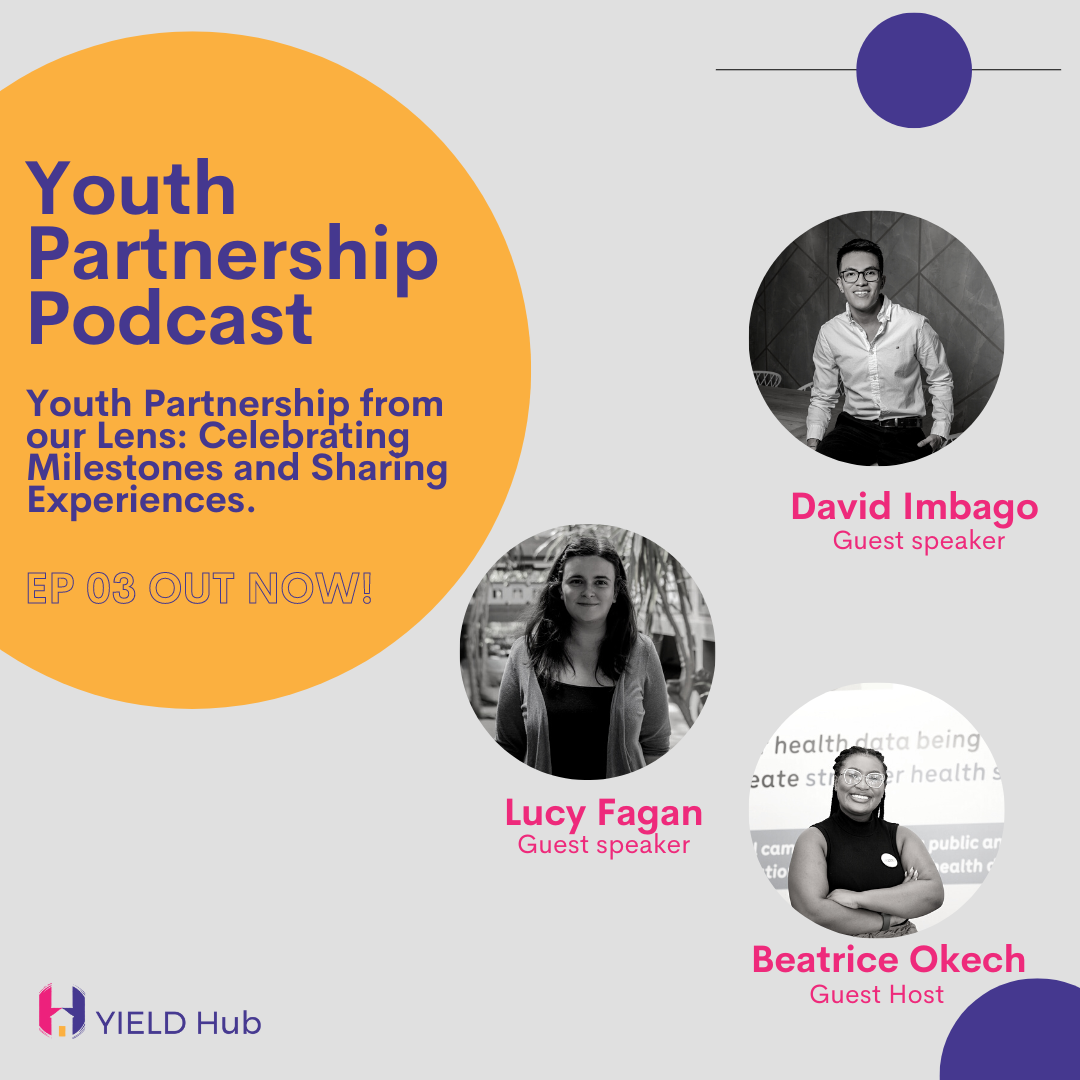 EP 03: Youth Partnership From Our Lens: Celebrating Milestones.
In celebration of International Youth Day 2023, we published a special episode of our #YouthPartnership podcast with an aim to foster discussions about youth partnerships and their significance in shaping the world's future. This episode highlights the achievements and personal experiences of young individuals who have had significant experience working in the adolescent and youth SRHR field.