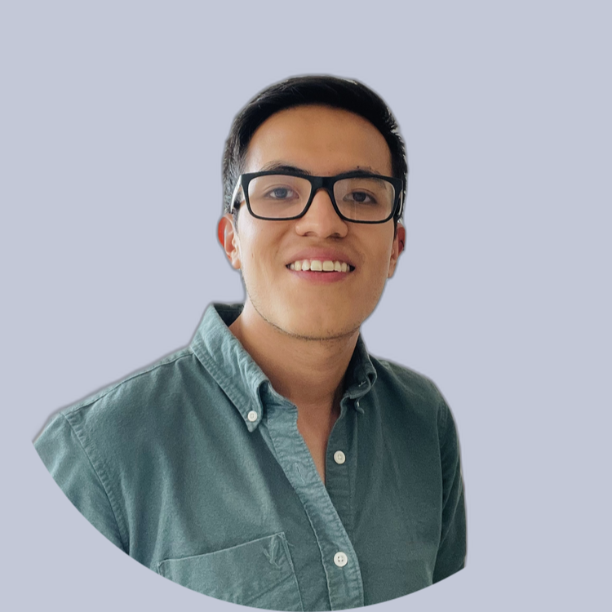 David is an ecuadorian medical doctor who studied medicine at Pontificia Universidad Católica del Ecuador. Since he started medical school, he joined the National Association of Medical Students and held several positions in the Association up until 2016 when he became the President of the Association in Ecuador. In addition, he was also a member of the International Federation of Medical Students' Associations (IFMSA), holding the position of General Assistant for the Americas Region in 2014-2015. Through the work of the IFMSA with Ipas, David started his activism for reproductive rights by advocating for safe and legal abortion, working on capacity building for advocacy with fellow medical students.
After finishing med school, David became a member of the Youth Coalition for Sexual and Reproductive Rights, being involved in high-level advocacy for young people's SRHR. As a medical doctor, he worked during 2018-2019 in a rural community in the Ecuadorian Amazon Rainforest in a primary care facility, working with indigenous communities in remote locations. Between 2020 and 2022, David worked at CORE Group, as Technical Programs Officer and then as Strategic Partnerships and Programs Coordinator, working on immunization projects, global health, communications, and business development.
David leads the daily operations of the YIELD Hub, the staff, and all aspects related to Strategy and Impact.