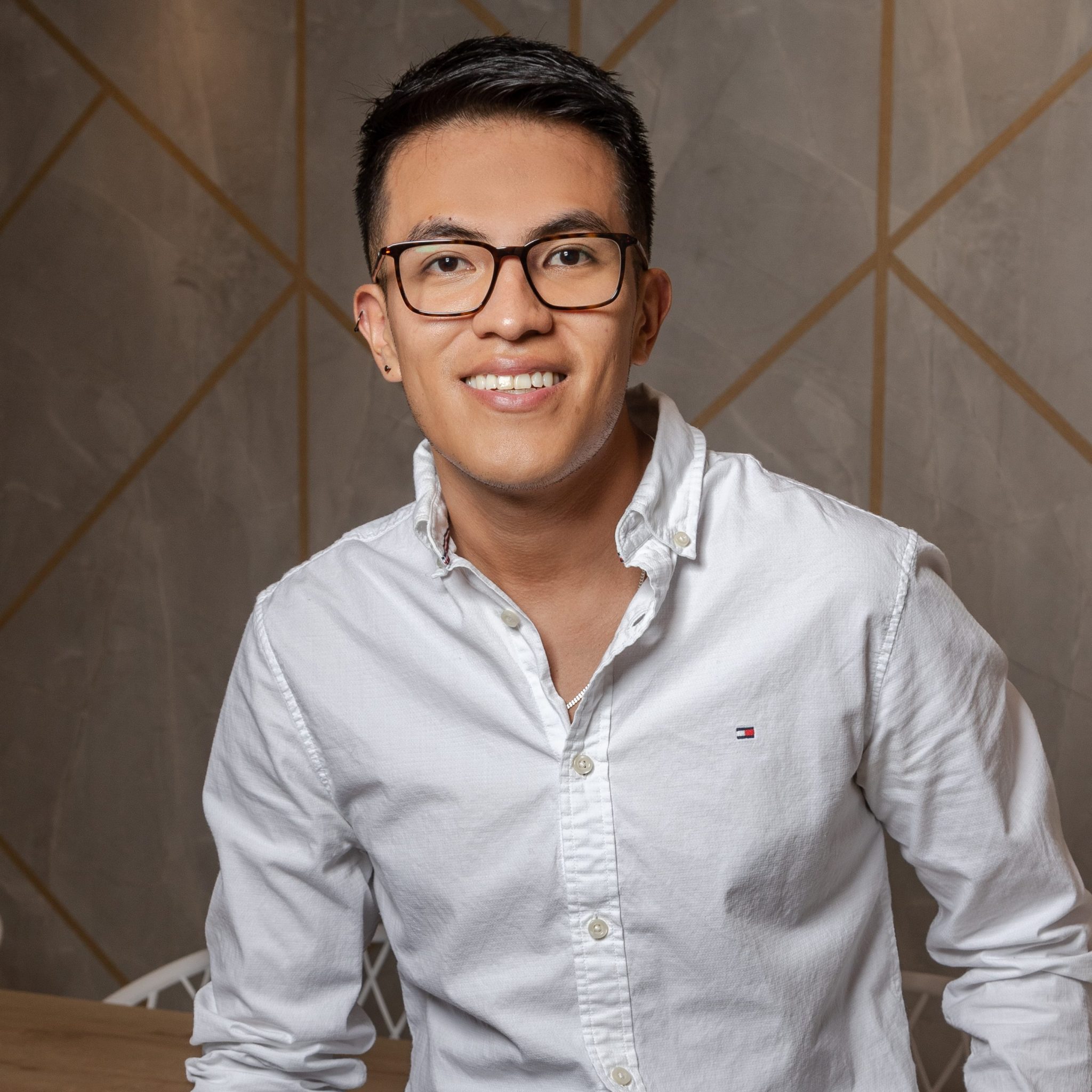 David Imbago-Jácome is a passionate Ecuadorian advocate for sexual and reproductive health and rights as well as adolescent and youth participation. During his medical school journey, he actively engaged with the National Association of Medical Students, culminating in his role as the President of the Association in Ecuador in 2016.
His dedication to international causes led him to serve as the General Assistant for the Americas Region within the International Federation of Medical Students' Associations (IFMSA) from 2014 to 2015. During his time with IFMSA, collaborating with Ipas, David began his activism for reproductive rights, championing safe and legal abortion and actively working on capacity building for advocacy alongside his fellow medical students.
Following his graduation, David joined the Youth Coalition for Sexual and Reproductive Rights, where he engaged in high-level advocacy for the sexual and reproductive health and rights of young people. In 2018-2019, he embarked on a transformative journey, providing healthcare to indigenous communities in the Ecuadorian Amazon Rainforest in remote and underserved areas.
From 2020 to 2022, David made significant contributions at CORE Group, focusing on immunization projects, global health initiatives, communications, and business development. From 2018, David has been involved in PMNCH through different leadership roles, including as a Board member and Chair of the Adolescent and Youth Constituency.
Currently, David serves as the Director of YIELD Hub, overseeing daily operations, staff management, and strategy development; he is also a member of the Lancet Commission on Adolescent Health and Well-being.
David's academic achievements include a Master's in Public Health from Universitat Pompeu Fabra in Barcelona and an MD from the Pontificia Universidad Católica del Ecuador in Quito.