Measurement of Youth Partnership
Current efforts to measure the impacts of youth contribution and partnership within the Adolescent and Youth Sexual and Reproductive Health and Rights (SRHR) field are hindered by limited resources available for monitoring and evaluation and the splintered and disconnected nature of what to measure within the SRHR field.
The YIELD Hub has convened its second action learning group of diverse stakeholders to advance collective action learning on the measurement of youth partnership in Adolescent and Youth Sexual and Reproductive Health and Rights (SRHR).
The group, represented by six institutions, will use the five phases of action learning; observe, assess, design, implement, and capture to individually and collectively explore how their work can effectively contribute to a better assessment of the impact of youth contributions and partnerships in SRHR. Read more about the action learning topic here.
We asked our groups members about their motivation to join this learning cycle and this is what they had to say: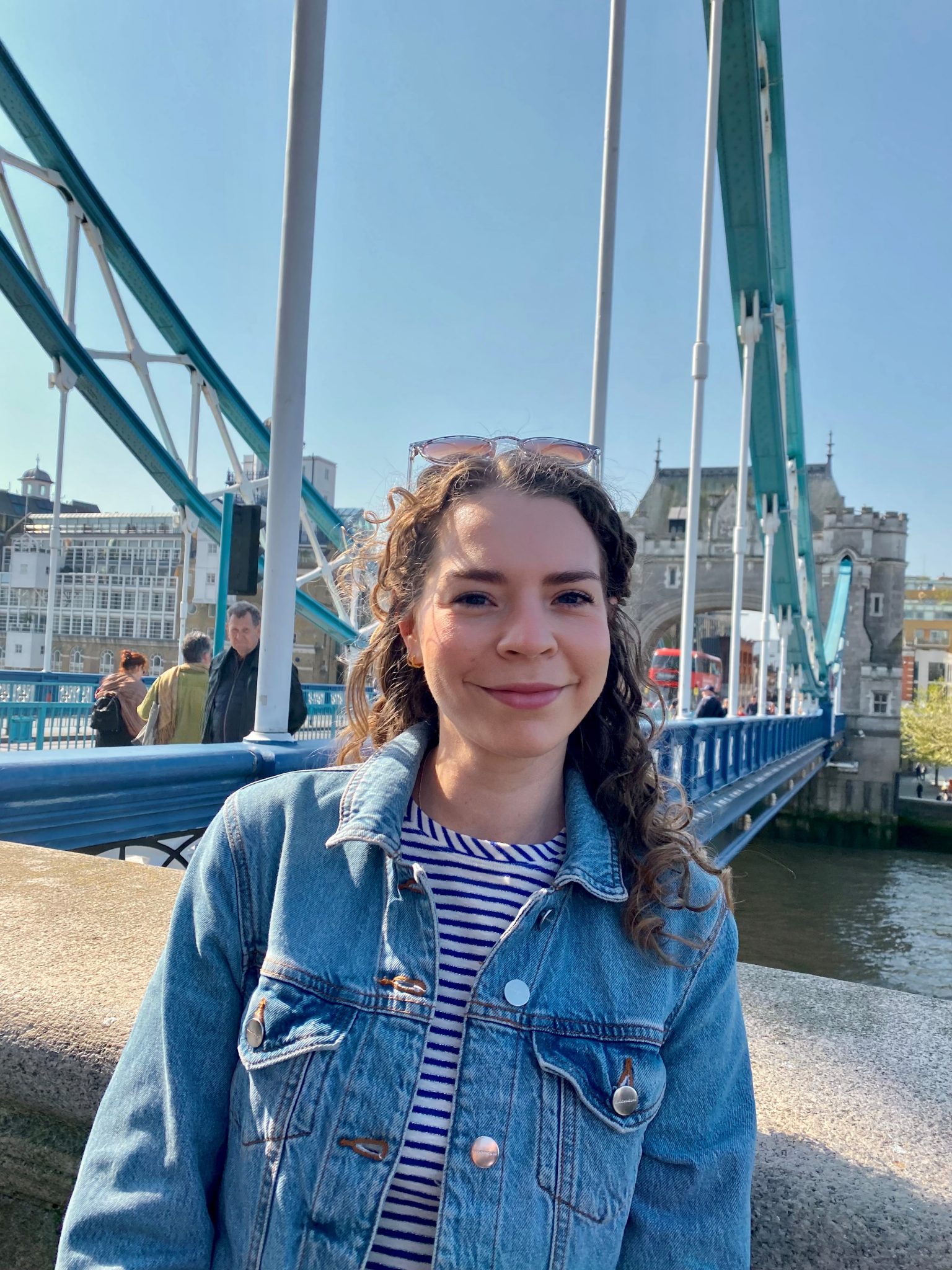 Alice Poutiainen
Planning, Monitoring, Evaluation and Learning (PMEL) Advisor. Rutgers.
"I am really excited to join this action learning cycle and to learn more about the Measurement of Youth Partnerships. At Rutgers, adolescent and youth sexual and reproductive health and rights (AYSRHR) are at the core of the programmes we work on; thus, youth-adult partnerships are fundamental to this mission. The measurement of these partnerships is central to forming a base of evidence and creating learnings and best practices!."
---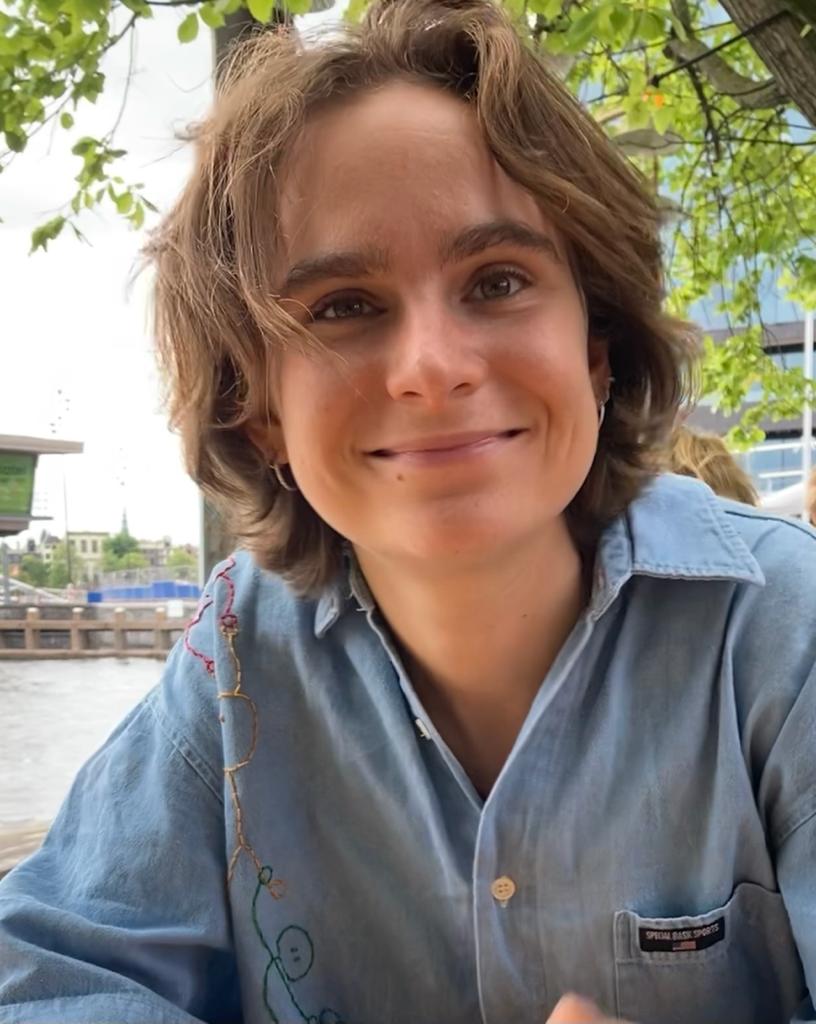 Lore Remmerie
Intern (Masters in Global Health). Rutgers.
"Youth participation is essential in sexual and reproductive rights decision-making. Since this topic especially concerns young people, it is important to let them hear their voices and empower them to advocate for their futures. In order to make youth participation meaningful and effective, it's crucial to evaluate and improve the methods currently used to engage young people. As a global health student and a young person, I hope to bring my expertise and personal insights to the table. I also hope to learn from this partnership and improve future collaborations with young people."
---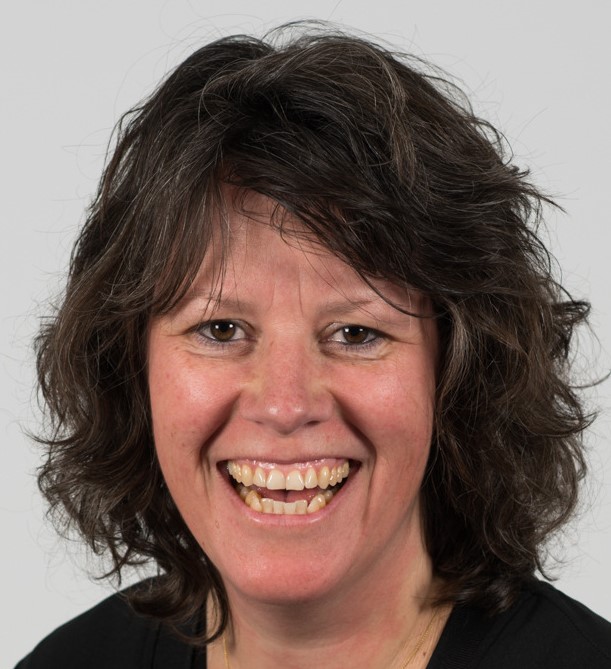 Miranda van Reeuwijk
Senior Researcher International Programs. Rutgers.
"I hope to contribute Rutgers learnings, M&E frameworks and Research designs and measures around meaningful youth engagement and youth-adult partnerships in SRHR research and programs. My expectation, hope and motivation is that with the stakeholders engaged in this cycle and the facilitation done by the YIELD hub team, we can produce a joint framework with example indicators and instruments to measure progress and results on 'conditions for success' for youth(-adult)partnerships. Organisations can adapt from this framework which can encourage planning, budgeting and efforts on creating and improving conditions that we know contribute to effective, meaningful, ethical and inclusive youth engagement and partnerships. Donors can include reporting criteria on the basis of these examples in their funding frameworks to ensure attention, progress and learning in this domain."
---
Faith S. Kaoma
Chief Operations Officer. Copper Rose – Zambia.
"I look forward to learning and sharing effective ways of measuring quality youth partnership in the AYSRHR field and how the methodologies in monitoring and evaluation can leverage technology to help increase the impact of the interventions in this field."
---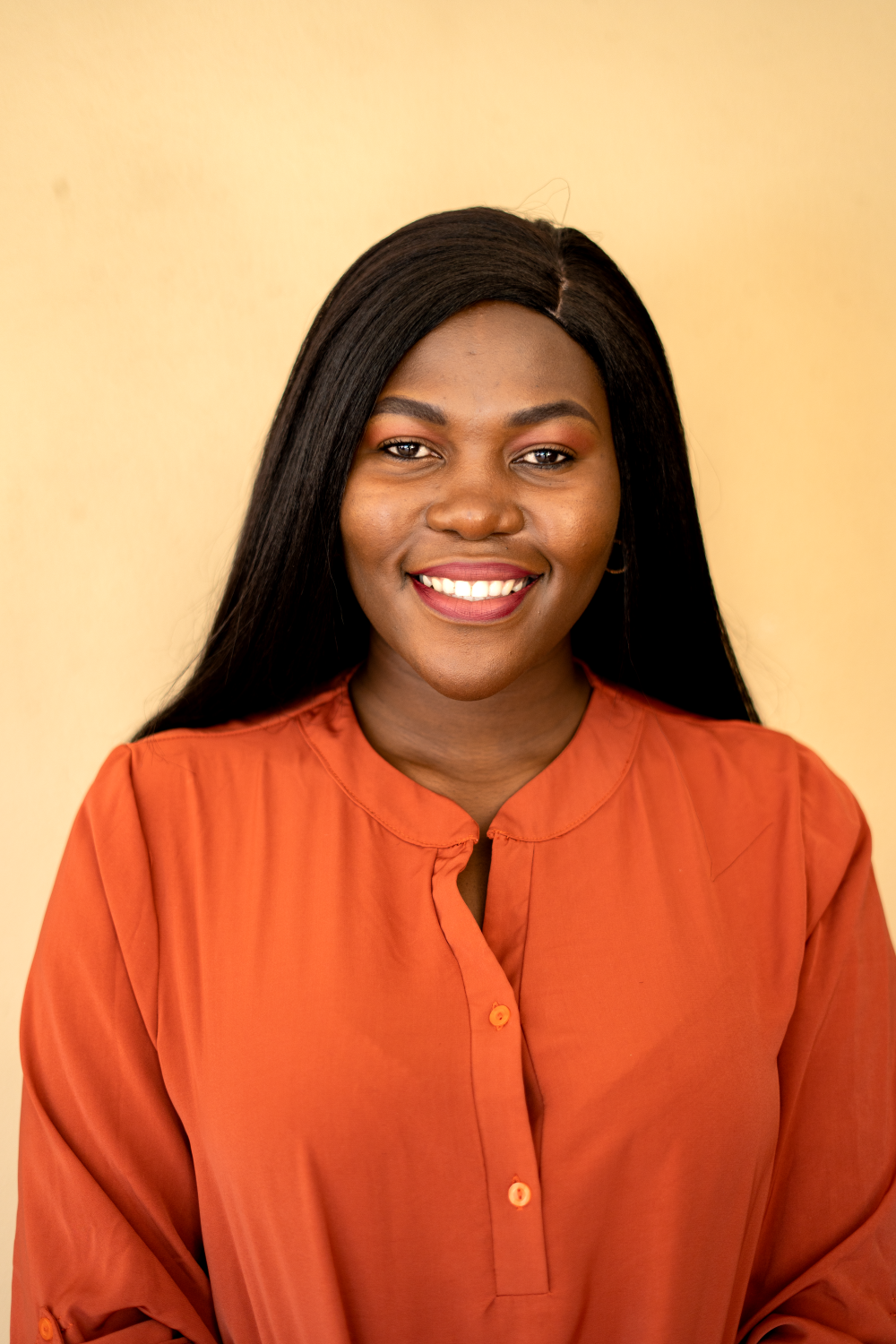 Winnie Olwal
 Regional Programme Lead. Amref Health – Africa.
 "Joining this learning cycle will deepen my understanding of youth partnership. Additionally, through this platform, I'll be able to share experience and expertise gained from implementing different MYE and ASRHR-focused programmes at a regional level."
---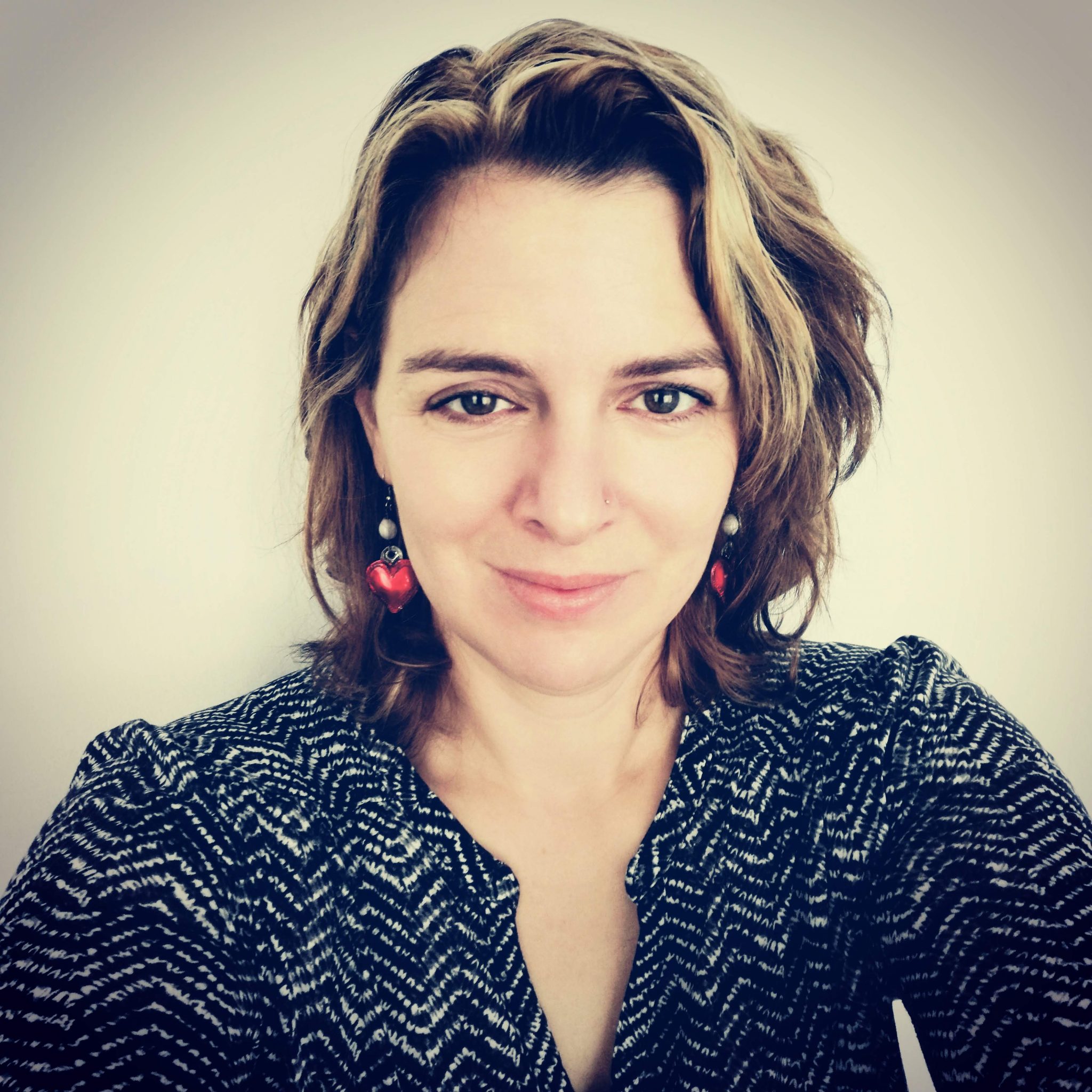 Marissa Billowitz
Consultant. The Torchlight Collective.
"I hope to have meaningful discussions on measurement that go beyond what is currently available."
---
Angela Tatua
Programme Officer. Youth IPPF – Africa.
"My overall objective is to learn, share and work with other stakeholders, experts in adolescent and youth SRHR programming to generate evidence on engagement and participation of adolescents and young people in advancing their own SRHR. This is an opportunity for stakeholders to share and learn from their experiences in adolescent and youth SRHR programming, what has worked and not worked. Develop evidence and models in youth engagement that can be used and replicated in various SRHR programmes in the future."
---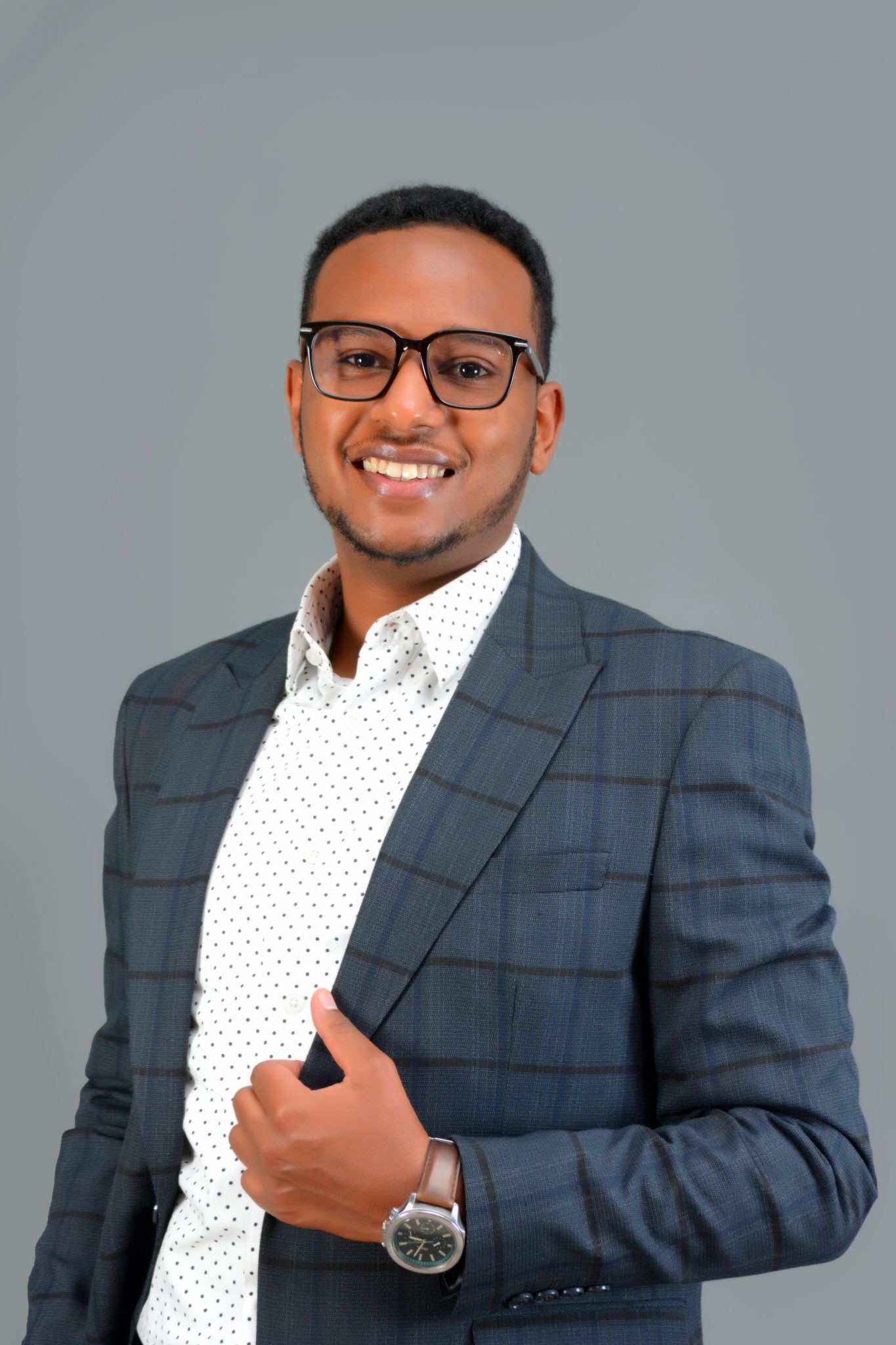 Dr. Amanuel Moges Haile
Youth Advisory Board Chair. Amref Health – Africa.
"Meaningful youth engagement and partnerships have supported community efforts to maximize the quality of youth programs. This action learning group will help expand my understanding of measuring the impact of youth partnership, provide important examples of existing practice and demonstrate the importance of viewing impact evaluation as a process, not just as an end result."
---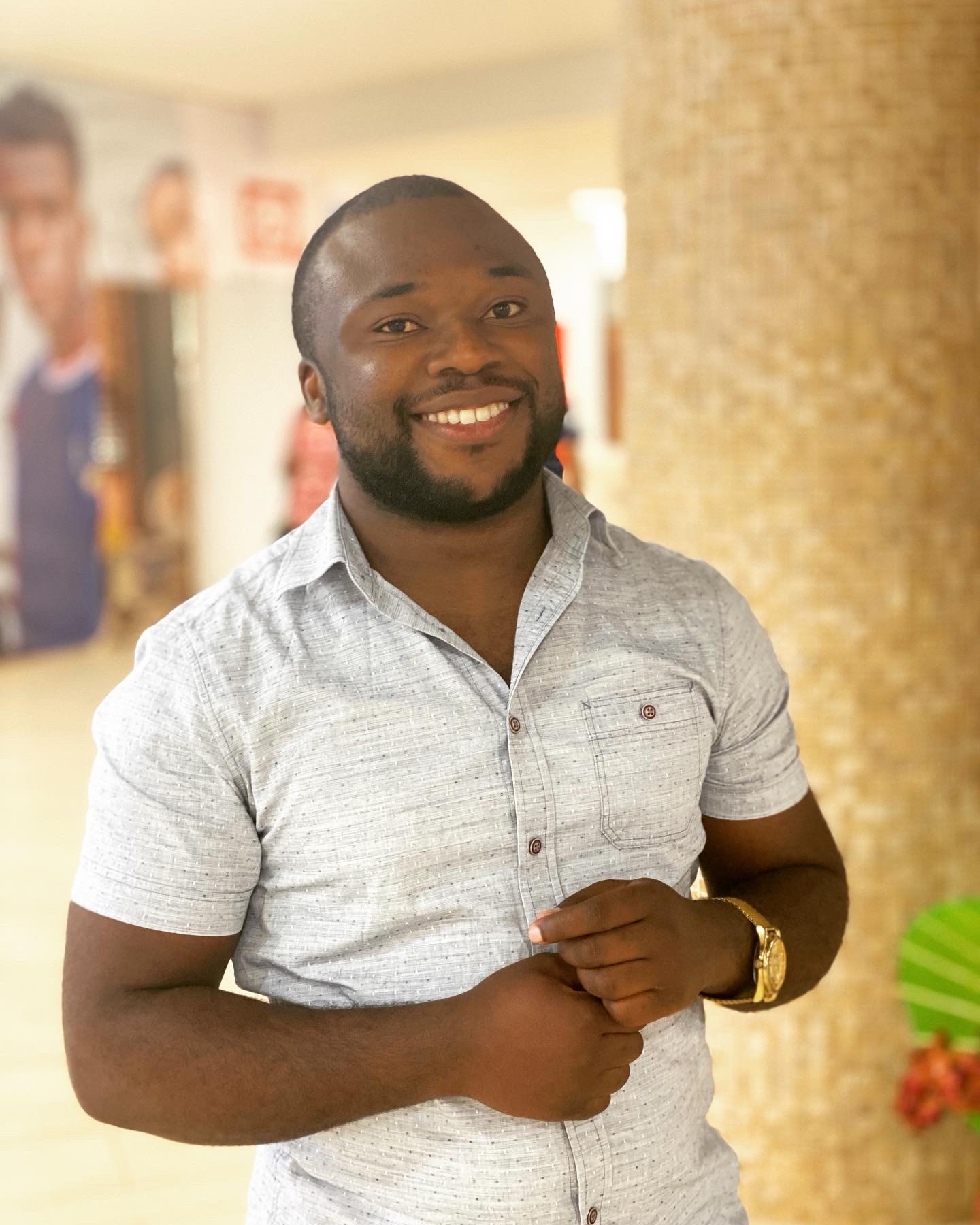 Enow Awah Georges Stevens, MD
Technical Advisor CSE and YSRHR Programming. IPPF – Africa.
"Seeing youth as valued and active creators as opposed to passive receivers or solely inputs of data is an integral part of shifting our approaches on youth engagement at IPPF. When youth engage within the field of AYSRHR, they are often minoritized or can feel isolated or constrained in their respective field of SRHR research, policy and practice. By the end of this learning cycle, I hope to share knowledge and learn on how to measure youth partnership within the AYSRHR field and learn best practices from partner organisations."
---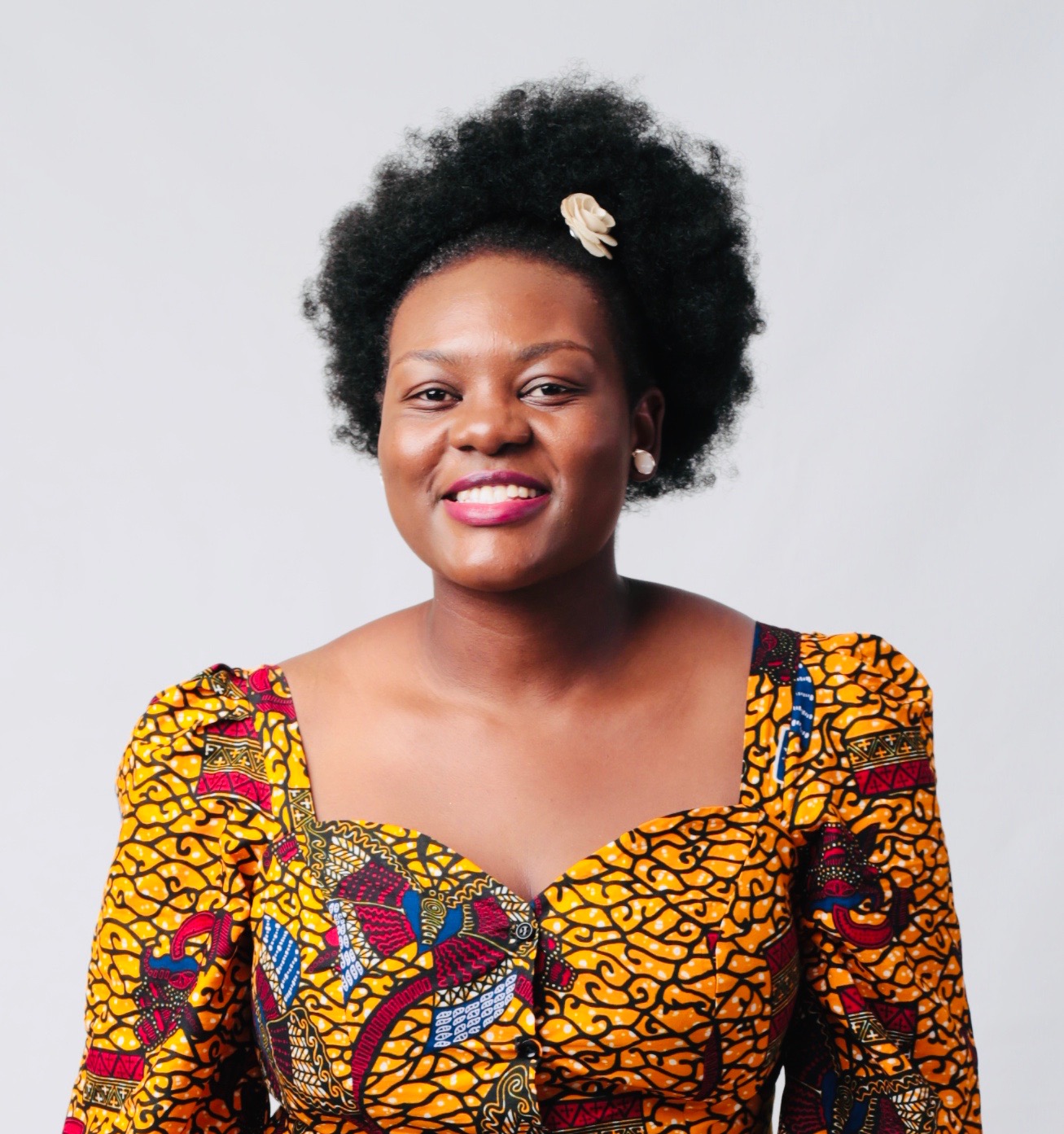 Natasha Salifyanji Kaoma
Chief Executive Officer. Copper Rose – Zambia.
"Having worked with young people for some time now, I believe the YIELD Hub is a great instrument that will bring long-lasting change when it comes to meaningful partnerships with young people. Participating in this learning cycle will allow me to contribute to social good, deepen my understanding of youth partnerships, and sharpen my skills and networking with like-minded individuals."
---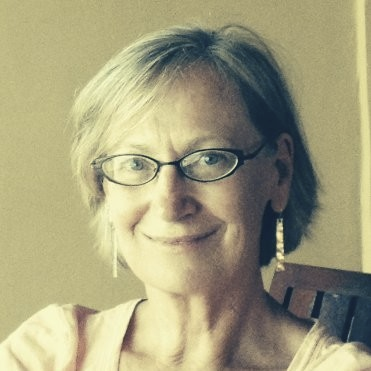 Susan Igras
Independent Consultant. Senior consultant, program planning and evaluation / Adjunct faculty at Georgetown University Centre for Child and Human Development.
"Our community understands the power of youth partnership in theory, but it still needs to be explored empirically. We need to envision a broader range of benefits of youth partnership in policymaking, program implementation, and evaluation/research – moving away from individual outcome measurement to attention to other effects, such as normative shifts that result. When young people's voices are on equal partnership footing, decision-makers, parents, and others begin to understand new roles for young people who will manage significant social, environmental, economic, and technological changes (2030 SDGs). The Cohort of Action Learning can fill the empirical and policy/program gaps."
---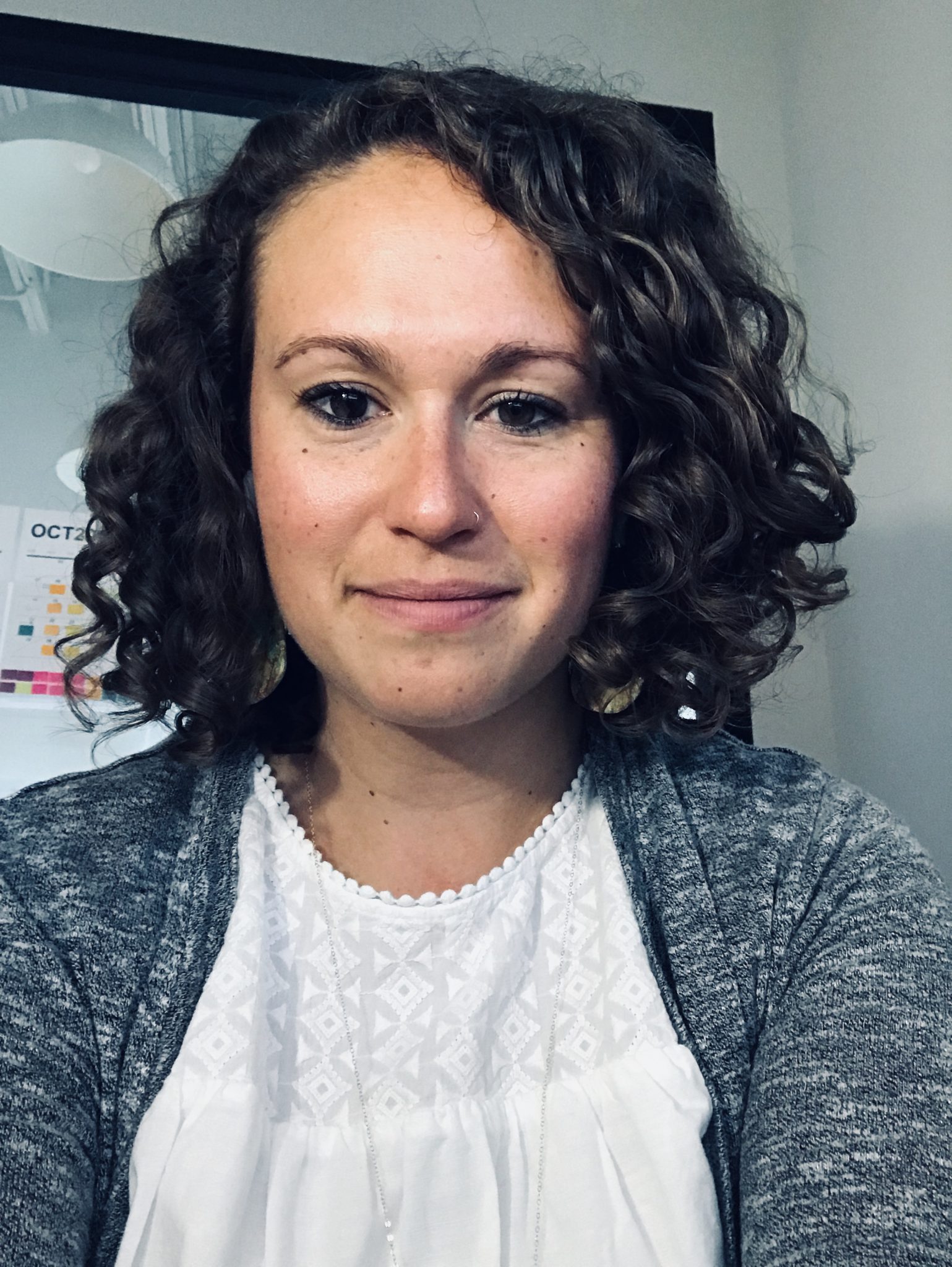 Lindsay Menard-Freeman
Founder & CEO. The Torchlight Collective.
"I'm excited to work and think with others who care deeply about youth engagement and participation with the goal of prioritizing solutions."
---